In many countries' educational systems, replacement teachers are underappreciated. When our regular teachers are ill, on maternity leave, or have other essential personal duties to attend to, these substitute teachers ensure that the children never miss a day of school.

Substitute teachers are a broad group with various academic interests and talents, whether they are recent college grads or retirees. They typically come to work unaware of who or what they'll be teaching, regardless of their background, but they usually have a few techniques up their sleeves to get connected fast.
Rise and Shine
Substitute teachers must be willing to work on a very flexible schedule, and being a morning person is advantageous. Subs receive a phone call as early as 5:00 a.m., either from an automated system or from someone in the school's administration, giving them a job for the day. 

They have an hour or two to get out of bed, get dressed, and report to work if they accept. Some schools now use an email notification system, but early morning phone calls are more efficient, given the time-sensitive and often unpredictable nature of substitute teaching.
​They Are Experts in Their Field
Though exceptional substitutes only work in a classroom for a short time, their dedication to education is unwavering. They are committed to students' growth, informed about academic materials, and committed to lifelong learning, just like any good teacher.
It's A Diverse Group
Substitute teachers' ages range from new college graduates pursuing their teaching credentials to senior retirees. What they share, though, is a passion for teaching. Substitute instructors come from various backgrounds and professions and are of multiple ages. Former nurses, flight attendants, and chemical engineers have all received teaching certifications and become substitute teachers, bringing their real-world skills into the classroom.
​They Hate Holidays
Many substitute instructors endure financial instability because they do not have a defined income and work one day at a time. This is especially true during the holidays. Holidays may be financially draining. When an institution has the entire week of Christmas off, substitute teachers don't see it as an opportunity to unwind. In actuality, a fifth of their monthly salary has been spent. When you have college debt, insurance, and other bills to pay, that extra little bit deducted from your paycheck can represent the difference between making ends meet and just scraping by.
​They Love Pregnancies And Medical Emergencies
When full-time instructors become pregnant, subs looking for stable work have a lucky period. Long-term health issues and injuries, in addition to pregnancies, can provide opportunities for heroes to find permanent jobs. Because another teacher's hip is damaged, some subs take over for the entire semester.
They Know All About You
Although kids who speak out of turn or give the substitute a hard time may be obvious, substitute teachers have another means to identify any misbehaving children swiftly. If a professor has a particularly obnoxious student, they will usually leave a note for the substitute. The teacher may also leave a list of helpful people in the past.
​They Have A Higher Chance Of Bonding With Students
Although most substitutes do not work with the same students every day, they can significantly impact their students' lives. Students often listen to substitutes because they are outsiders, mainly consisting of younger instructors who have more recently been in their students' shoes. They can be spoken to one-on-one, giving them a fresh viewpoint on why they should be concerned about their academics.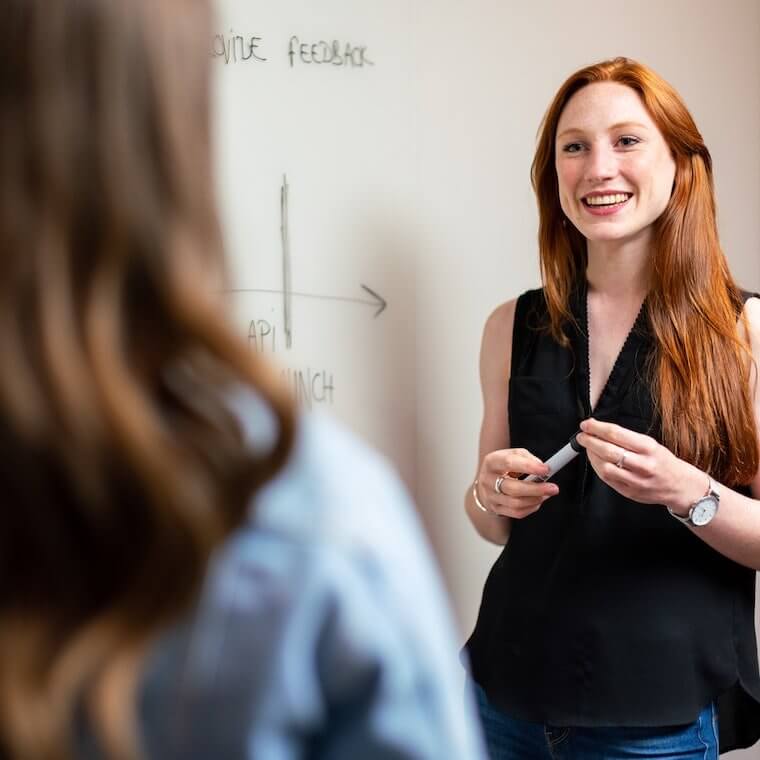 Conclusion
It takes an individual to step into the unknown every day and effectively lead a group of 30 kids without flinching. We recognize and appreciate the valiant efforts of such substitutes.